February 13-15, 2021

Texas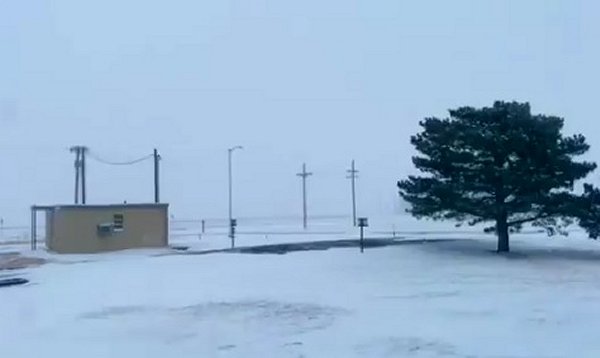 Outside the Amarillo National Weather Service Office (Amarillo, TX). The video can be viewed
here
. The snow was associated with the advance of an extreme Arctic air mass.
Source: National Weather Service Forecast Office, Amarillo, TX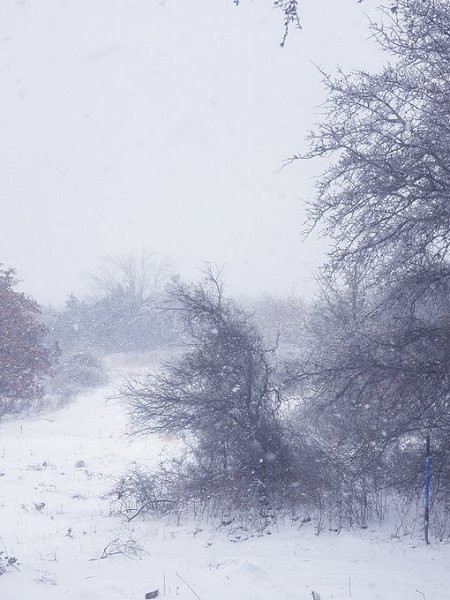 Abilene, Texas. At the height of the storm, Abilene picked up an all-time daily record 14.8" snow on February 14. Snowfall amounts in Texas included: Abilene: 14.8"; Amarillo: 5.0"; Brownsville: Trace: College Station: 3.0"; Corpus Christi: Trace; Dallas: 4.0"; Galveston: 0.3"; Houston: 1.0"; San Angelo: 10.1"; Victoria: Trace; and, Waco: 4.5"